---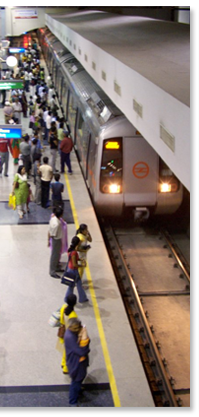 CHENNAI METRO STORE VALUE CARD
CHENNAI METRO STORE VALUE CARD
Refundable Deposit for card
Rs.50/-
Initial Store value
Rs.50/-
Further recharges shall be minimum
Rs.100/-
Maximum top-up is up to
Rs.3000/-
No. of trips
As per usage
Validity
One year from the time of purchase or recharge whichever is later
You Save
10% discount on fare during every journey.
Advantage
Time is saved by not standing in queues for tickets during every journey.
Smart card shall be transferable to family & friends.
Can be recharged at Ticket Vending Machines (TVMs), Ticket Office Machine (TOMs).
One Year. Full refund of balance amount.